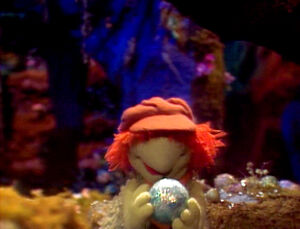 Boober thinks that his life is complete when Wembley gives him a legendary blue rollie -- but gifts are meant to be shared.
Meanwhile, Doc tries to figure out what gift to get for Ms. Ardath's birthday party.
Notes
Songs
Video releases
Ad blocker interference detected!
Wikia is a free-to-use site that makes money from advertising. We have a modified experience for viewers using ad blockers

Wikia is not accessible if you've made further modifications. Remove the custom ad blocker rule(s) and the page will load as expected.