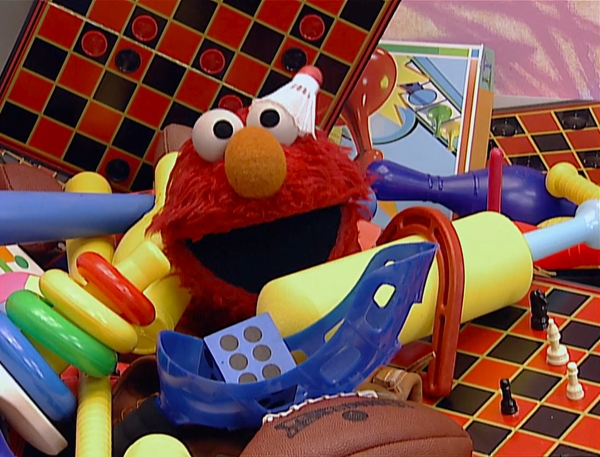 Iowa Public Television description
"
When Gina takes the day off to play with Elmo, Elmo plans out the whole day from start to finish. But when animal after animals comes to Gina for help, she can't turn them down. Elmo is a little jealous at first, but in the end, he realizes that Gina has to help the animals and they end up having a very nice day together.
"
Segments
Ad blocker interference detected!
Wikia is a free-to-use site that makes money from advertising. We have a modified experience for viewers using ad blockers

Wikia is not accessible if you've made further modifications. Remove the custom ad blocker rule(s) and the page will load as expected.