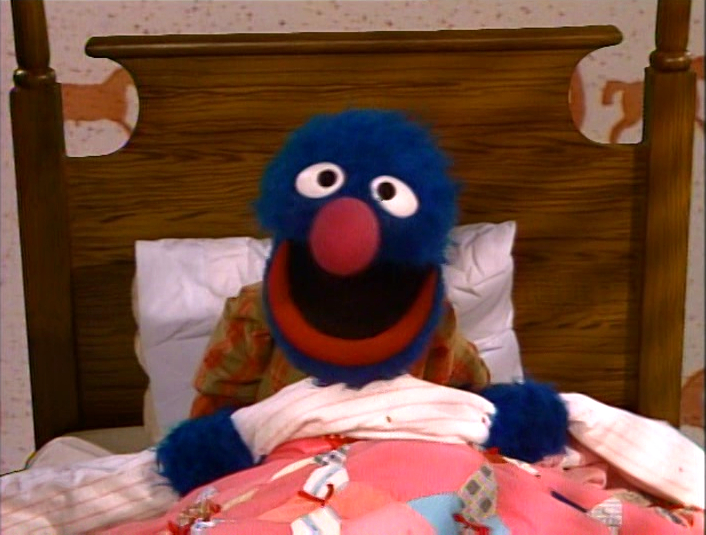 Animation: Beads arrange themselves into different groups and finally become a girl's necklace. (EKA: Episode 3108)
Cartoon: A map of Puerto Rico forms into the shape of animals and other things that are found there. (EKA: Episode 3100)
Cartoon: A movie director calls for 12 pilots, 12 airplanes, 12 parachutes, 12 clowns and 12 pies.
Animation: Ornate 12s sail through the air.
Harvey Kneeslapper asks a man, "Do you want me to keep an eye on your hat?" The man says yes. Harvey then puts a letter I on top of the man's hat, crushing it in the process. (EKA: Episode 0288)
Film: A TELEPHONE rings at a phone booth in the city, and someone answers it.
Sources