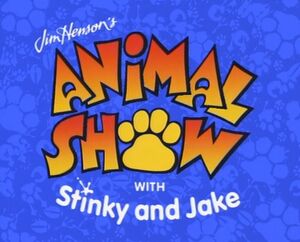 Performers
Trivia
As no other animals are around during Rhonda's first interview, Dullard the Aardvark volunteers, only to be sent down a trapdoor (and later appears heavily bandaged). She later interviews Socks the Cat.
About a year before filming this episode (which found her puppeteering Virginia the Red Fox), Louise Gold had actually found herself portraying a fox, as an actress, in a stage dramatisation of the David Garnett novella 'Lady Into Fox'.
Ad blocker interference detected!
Wikia is a free-to-use site that makes money from advertising. We have a modified experience for viewers using ad blockers

Wikia is not accessible if you've made further modifications. Remove the custom ad blocker rule(s) and the page will load as expected.