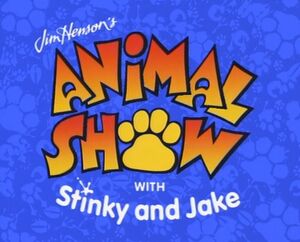 When it comes to the two guests' different animal colonies, Stinky the Skunk and Jake the Polar Bear have them both brought out at the same time. Though each one tends to interrupt the other one's talking of their kind.
Performers
Trivia
The rabbit puppet interviewed by Rhonda was originally seen on the show as Sean the Rabbit.
Ad blocker interference detected!
Wikia is a free-to-use site that makes money from advertising. We have a modified experience for viewers using ad blockers

Wikia is not accessible if you've made further modifications. Remove the custom ad blocker rule(s) and the page will load as expected.