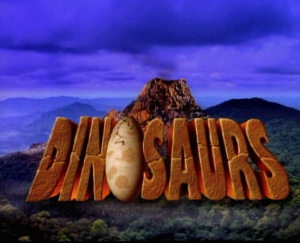 Traditional gender roles are reversed when Earl, Robbie and Roy go to the forest for a male-bonding ritual known as "The Great Hunt," but end up discovering their feminine qualities. Meanwhile, back at home, Fran and her girlfriends get drunk, watch sports, and generally act like men.
Notes
Video releases
Ad blocker interference detected!
Wikia is a free-to-use site that makes money from advertising. We have a modified experience for viewers using ad blockers

Wikia is not accessible if you've made further modifications. Remove the custom ad blocker rule(s) and the page will load as expected.