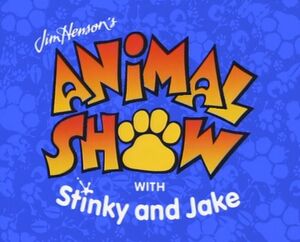 Inspired by the tree-swinging guests, Stinky the Skunk plans to train Jake the Polar Bear into competing in the Synchronized Tree Swinging event.
Performers
Trivia
The black and white cat that bothers Rhonda during her segment is Socks the Cat.
Ad blocker interference detected!
Wikia is a free-to-use site that makes money from advertising. We have a modified experience for viewers using ad blockers

Wikia is not accessible if you've made further modifications. Remove the custom ad blocker rule(s) and the page will load as expected.