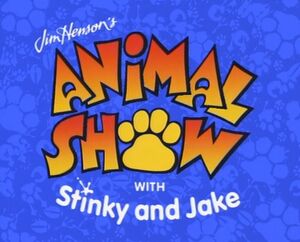 Stinky the Skunk plans to throw a party for Stanley the Mouse only to learn too late that three of the animals he invited tend to pray on mice.
Performers
Trivia
The creatures who tried to eat Stanley the Mouse were all recycled characters, as were the two animals Rhonda interviewed: a cheetah and a rattlesnake.
Ad blocker interference detected!
Wikia is a free-to-use site that makes money from advertising. We have a modified experience for viewers using ad blockers

Wikia is not accessible if you've made further modifications. Remove the custom ad blocker rule(s) and the page will load as expected.