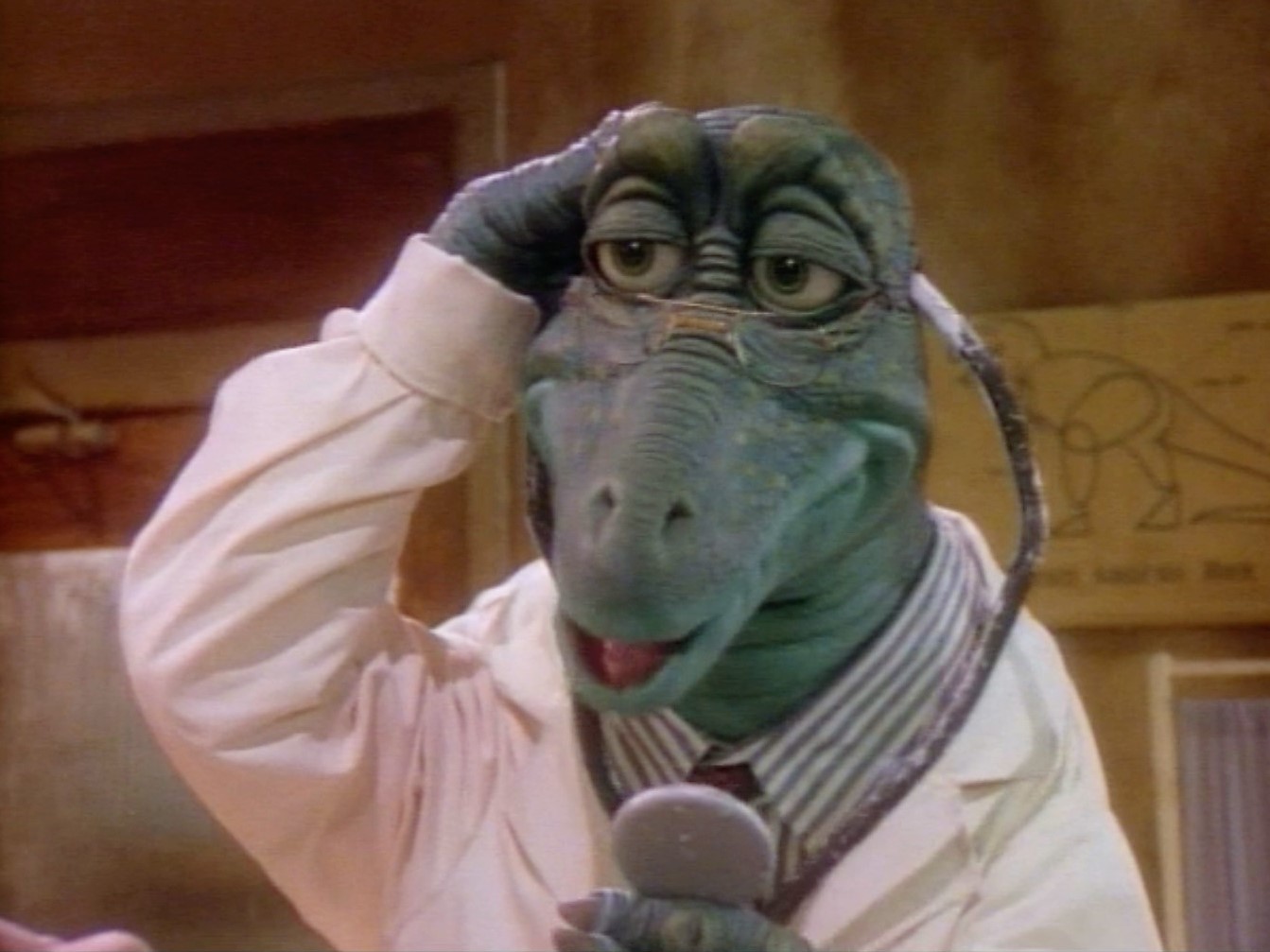 While medical science can't cure Baby Sinclair of a dangerous viral infection, it can bankrupt Earl and Fran with expensive experimental drugs that fail to cure as promised. In desperation, the Sinclairs decide to follow the advice Ethyl's been promoting from the onset of the sickness - go see the traditional dinosaur witch doctor in the forest who invents penicillin.
Guest Stars
Notes
Video releases
Ad blocker interference detected!
Wikia is a free-to-use site that makes money from advertising. We have a modified experience for viewers using ad blockers

Wikia is not accessible if you've made further modifications. Remove the custom ad blocker rule(s) and the page will load as expected.