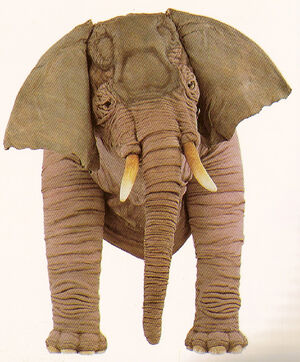 Stinky and Jake learn about the Indian Elephant and even learn about the humans.
Performers
Trivia
We learn that a Penguin works a camera man on this show.
When Dave tells Stinky and Jake how his family watched their show, a clip from "Bison & Musk Ox" showing Custer the Bison being introduced was featured.
Gallery
Ad blocker interference detected!
Wikia is a free-to-use site that makes money from advertising. We have a modified experience for viewers using ad blockers

Wikia is not accessible if you've made further modifications. Remove the custom ad blocker rule(s) and the page will load as expected.