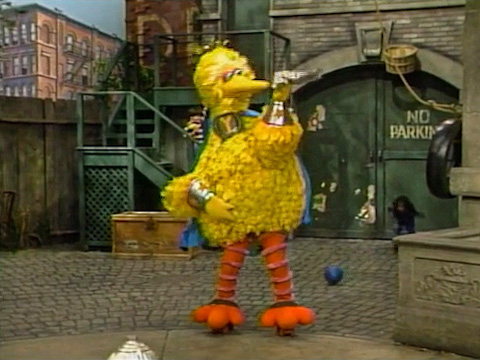 Today, Elmo, Big Bird, Merry Monster, and the kids pretend to be superheros, but Telly has a hard time coming up with his own superhero idea. As they all go on their own adventures, Telly has his lunch and discovers what superhero he can be - "Soup Telly", a chef who serves imaginary soup to his friends.
Segments
Ad blocker interference detected!
Wikia is a free-to-use site that makes money from advertising. We have a modified experience for viewers using ad blockers

Wikia is not accessible if you've made further modifications. Remove the custom ad blocker rule(s) and the page will load as expected.