Episode 301: The Bells of Fraggle Rock
Talk

0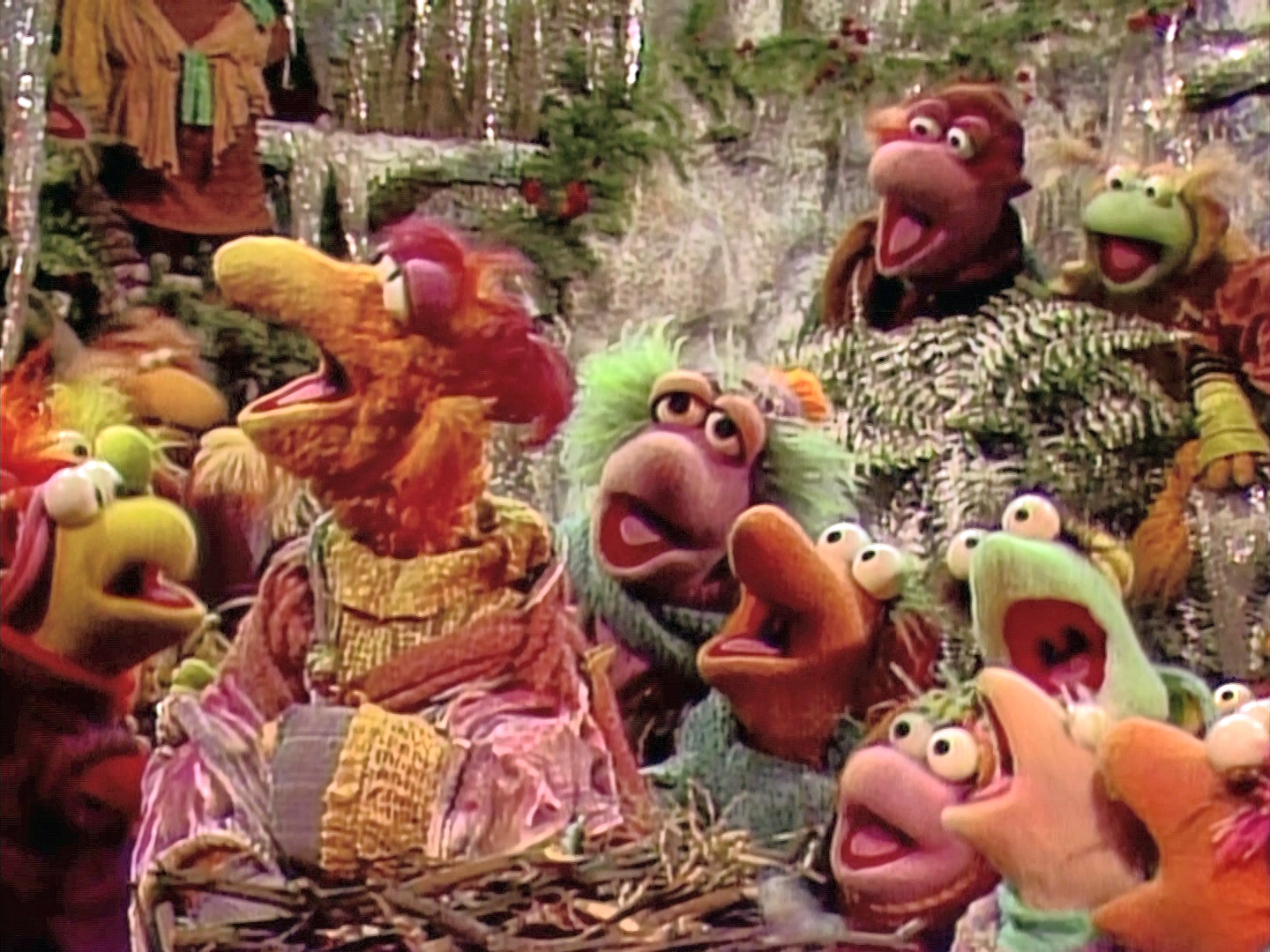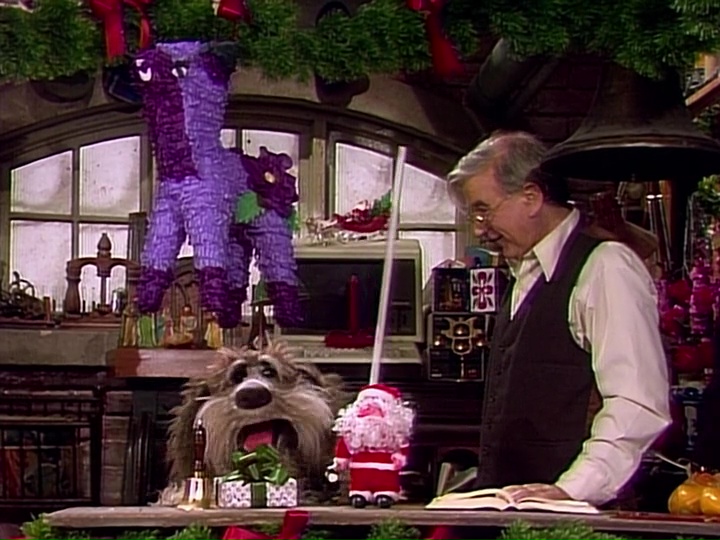 Gobo thinks the Fraggles' own Solstice holiday, the Festival of the Bells, is a big waste of time. Despite Cantus' warnings, Gobo goes on a journey to find out if the mythical Great Bell at the heart of Fraggle Rock is real. When the Rock slows down in the winter, the Fraggles hold the Festival of the Bells to make sure it keeps moving. As part of the celebration, they ring bells to awaken the Great Bell at the heart of the Rock. They also dress up as a Weebabeast, who used to guard the Great Bell when the Rock was small.
Meanwhile, Doc and Sprocket explore mid-winter holiday traditions from around the world.
Notes
The episode actually premiered in the UK, on December 22, 1984.
This episode ends with a reprise of "There's a Promise" over the credits, a departure from other episodes which features an instrumental/scat version of the theme. This marks the first of three times that the regular end theme is being replaced by an alternate song. The other two episodes are The River of Life and Change of Address. This is replaced with the standard closing theme, when international versions of this episode aired.
This is the only alternate ending to not feature the Fraggle Rock logo before the credits.
Cantus is unaccompanied by the other minstrels; It is unclear why.
Supporting cast
Songs
Video releases
International episode titles
France: "Les Cloches de Fraggle Rock" (The Bells of Fraggle Rock)
Germany: "Die Glocken von Fraggle-Rock" (The Bells of Fraggle Rock)