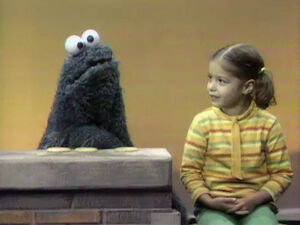 Film: Making a wheelbarrow.
Cartoon: A woodpecker drills through a tree to demonstrate entrada and salida. (EKA: Episode 2342)
Animation: The mountains make a snack for a bird, but he forgets to brush his teeth afterward. (EKA: Episode 2342)
Cartoon: A Spanish-speaking man falls into a hole, and a dragon helps him out.
Film/Animation: Two boys make landscapes using sand at the beach.