Episode 221: Wembley and the Great Race
Talk

8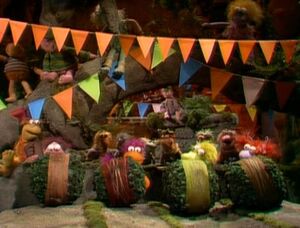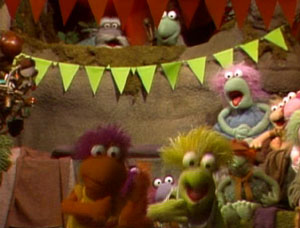 Gobo is jealous when Wembley wins a race, and the competition threatens to split up their friendship. Wembley doesn't want to race any more if it's going to destroy his relationship with Gobo, but Red pushes him into a new training program.
Meanwhile, Doc prepares Sprocket for an exhibition dog show that is coming to town following an argument with Ned Shimmelfinney.
Fraggle Facts
Notes
Supporting cast
Songs
Video releases
International episode titles
Germany: "Wembley und das große Rennen"