Ad blocker interference detected!
Wikia is a free-to-use site that makes money from advertising. We have a modified experience for viewers using ad blockers

Wikia is not accessible if you've made further modifications. Remove the custom ad blocker rule(s) and the page will load as expected.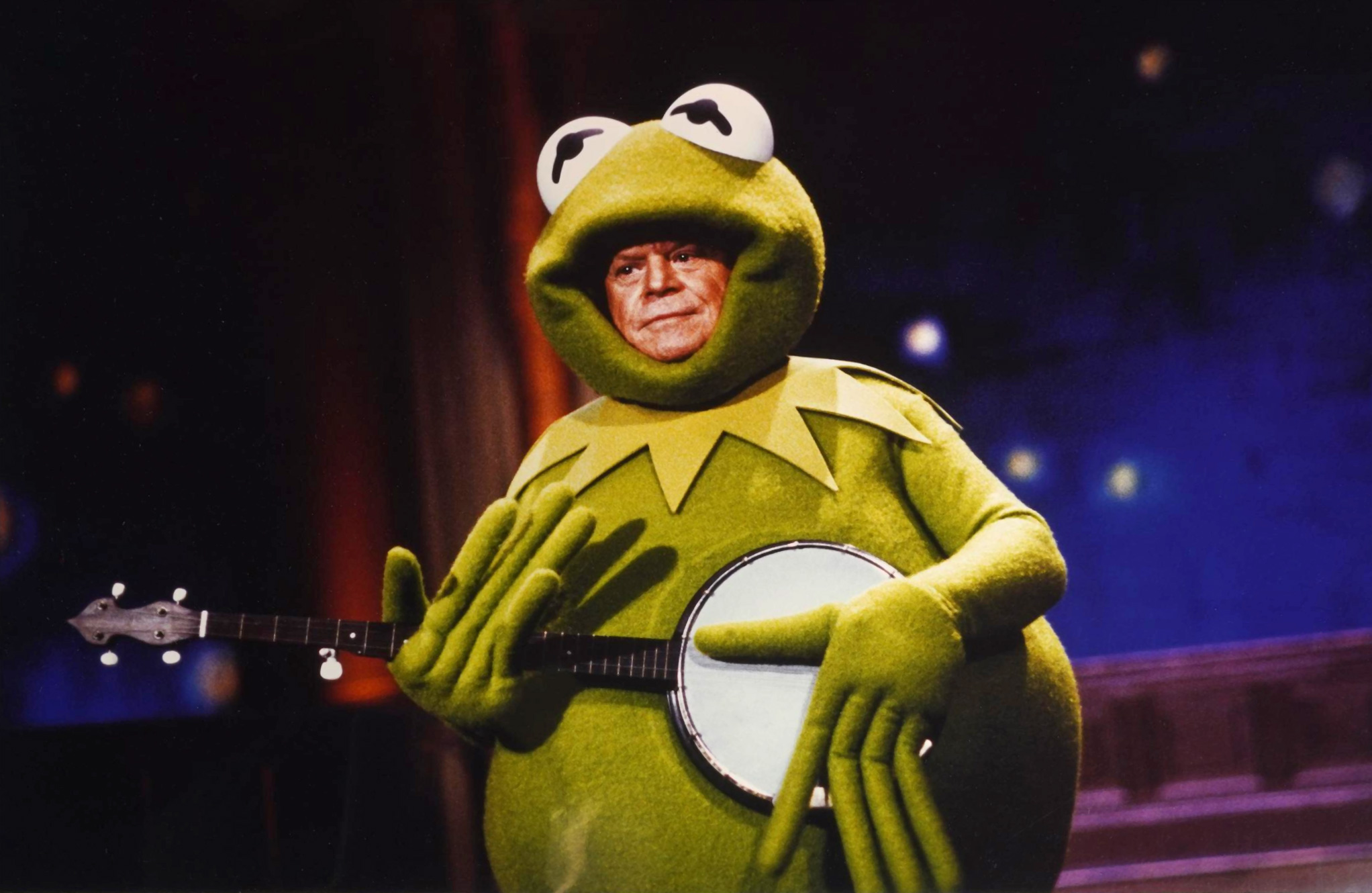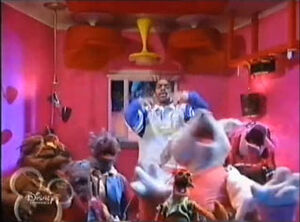 The KMUP studios have been bought by a new owner, Ernst Stavros Grouper. He believes that the Muppets are just not hip enough, and he wants to make some changes. Coolio and Don Rickles guest star; Ed McMahon, Bernard Shaw, and Fred Willard make cameo appearances.
Skit Highlights
Cold Opening: Grouper tries to make the fact that he took over KMUP serious, but is interrupted by a bottle of laughing gas (which not only effects him, but Kermit, Clifford and Behemoth!)
"Enter the Chowder: Manhattan Style" Movie Trailer (featuring Jean-Dodd van Clamme)
Chilli Manilli: Clifford and Coolio
"Bein' Green" sung by Don Rickles
"Muppet Dance Party" with Steve Urkel-o.
"1, 2, 3, 4 (Sumpin' New)" sung by Coolio and the Muppets
Trivia
Performers
Cast
Muppets:
Background Muppets