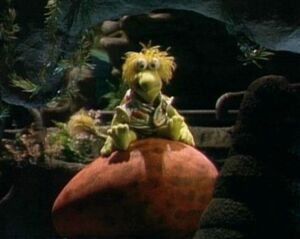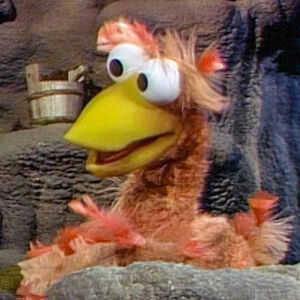 When Junior Gorg drops a Tree Creature Egg into the well and it falls into the Fraggle Pond, Wembley ends up hatching it into a Baby Tree Creature and tries to take care of it.
Meanwhile, Doc buys a book called "The Art of Seeing" and is too busy reading it when it comes to Sprocket's birthday.
Fraggle Facts
Notes
Supporting cast
Songs
Video releases
International episode titles
Book adaptations
Ad blocker interference detected!
Wikia is a free-to-use site that makes money from advertising. We have a modified experience for viewers using ad blockers

Wikia is not accessible if you've made further modifications. Remove the custom ad blocker rule(s) and the page will load as expected.