Sesame Street
Plot
Hawaii Day 3 – Big Bird and Snuffy search for the Snuffleupagus Mountain
repeat of 1092
Air date
March 4, 1980
Season
Season 11 (1979-1980)
Sponsors
M, N, 3

This episode guide has been compiled from materials at the CTW Archives.

ⓘ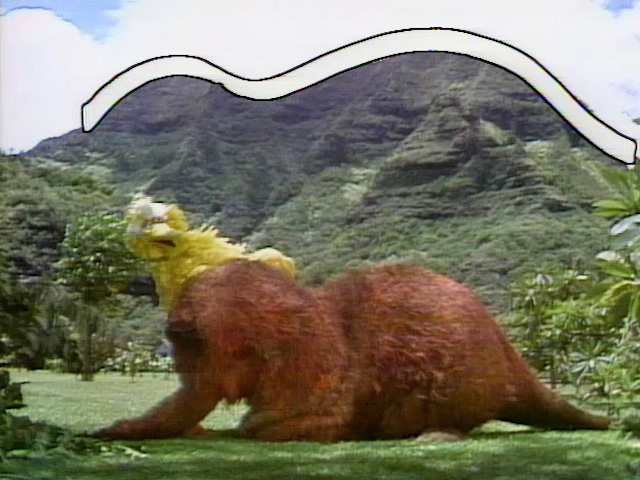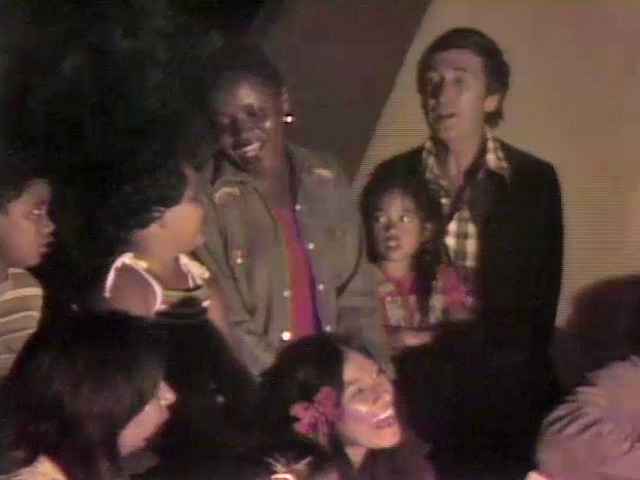 Oscar witnesses Buffy and some kids talking about their nationalities.
Big Bird and Snuffy search for Mount Snuffleupagus. Snuffy lays down to rest. Big Bird confirms what the mountain will look like, but doesn't notice that the mountain behind them is the one they're looking for.
Olivia converses with Boogie as they share some poi.
They find a mountain that looks more like a gorilla than a Snuffleupagus.
Keola sings a song about his grandfather.
Keola plays the nose flute, and so does Snuffy.
Suzanne Farrell does dance exercises at the ballet barre.
Oscar wants to see the hot lava that he's heard so much about.
Bert finds it difficult to listen to Pigeons in the News while Ernie and the Sesame Street Citizens' Band are outside practicing. In yet another case of miscommunication between the two, since Bert doesn't like it when they practice outside, Ernie leads the band into the apartment so they can practice inside. (EKA: Episode 1136)
At the campfire, everyone sings a song called "Nice People." Maria announces the sponsors.