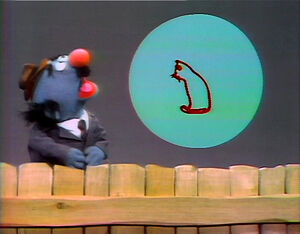 A boy plays with other children.
Bob and the kids put a sandwich together.
Cartoon: At night, a man's toothy smile is shown as he hears the sounds of tools being used ... to demolish his house. (EKA: Episode 0796)
David and the kids call Oscar while he's in the hospital.
Oscar's friends and his nephew visit him at the hospital and bring him some gifts.