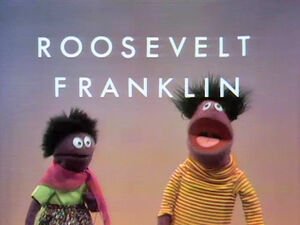 A little girl practices piano.
Film: An Hispanic boy gets up, gets dressed, and goes to school as Spanish music plays (A la luna no voy yo). (EKA: Episode 0829)
Buffy sings "Don't Be Shy."
Gordon and Susan make up after an argument.
Children play hide and seek while the Count counts.