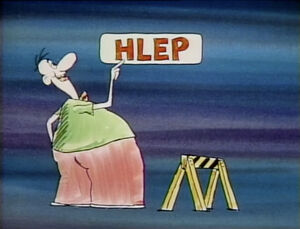 Bob and his friends eat raw carrots.
Cartoon: A girl shows how good she is at drawing buildings. (EKA: Episode 0858)
Bert spells the word "Pigeon" in song.
Animation: An apple is used to illustrate "none", "some", "most", and "all". (EKA: Episode 0979)
Parts of a picture of Ernie move around to make a whole picture. (EKA: Episode 0862)
Ad blocker interference detected!
Wikia is a free-to-use site that makes money from advertising. We have a modified experience for viewers using ad blockers

Wikia is not accessible if you've made further modifications. Remove the custom ad blocker rule(s) and the page will load as expected.