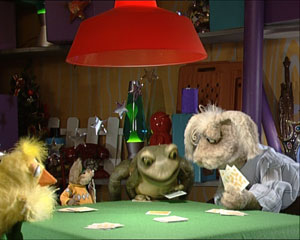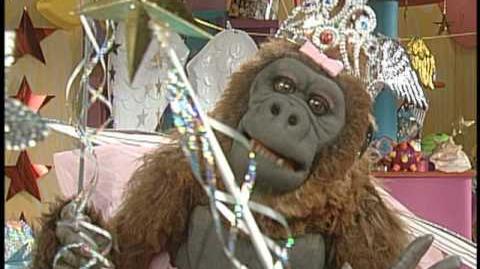 Mopatop opens the episode by offering a frog on a mat, a bird with a bat or a rabbit in a hat. Unfortunately, the frog, bird and rabbit all seem to have disappeared.
Mary enters the shop wanting to be a fairy princess. Mopatop and Puppyduck helps Mary out with her outfit. The last thing that Mary needs is a magic wand -- luckily, the shop has the best Magic Wand department this side of Fairyland.
It turns out that Moosey Mouse, the frog, bird and Rabbit are playing cards. Moosey goes out to find some food, just when Mary tries out her magic wand to make some strawberry jam sandwiches to disappear.
Performers
Ad blocker interference detected!
Wikia is a free-to-use site that makes money from advertising. We have a modified experience for viewers using ad blockers

Wikia is not accessible if you've made further modifications. Remove the custom ad blocker rule(s) and the page will load as expected.