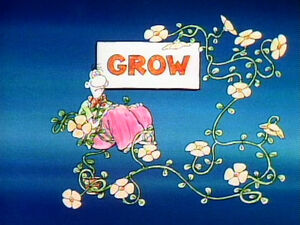 A child hears various noises.
Film: Kids compare animals and human tools and technology. (EKA: Episode 0789)
Big Bird and David try each other's beds but come to the conclusion that for David the bed is the best, for Big Bird his nest is best. (EKA: Episode 0757)
Cartoon: After the big game, a bird skeleton and an elephant skeleton get their skins mixed up in the locker room. The coach helps them out. (EKA: Episode 0813)
Ad blocker interference detected!
Wikia is a free-to-use site that makes money from advertising. We have a modified experience for viewers using ad blockers

Wikia is not accessible if you've made further modifications. Remove the custom ad blocker rule(s) and the page will load as expected.