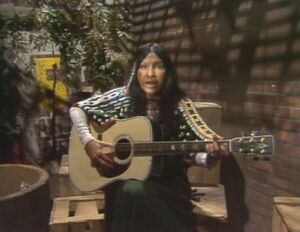 Big Bird introduces himself to other birds.
Ernie and Bert: Part 1: Bert tells Ernie to clean up the messy apartment. Part 2: Ernie has finished cleaning up the apartment, but the toy chest is still a mess, so he throws toys all over the place. (First: Episode 0010)
Cartoon: The IT knows how a zipper works.
Cartoon: Sign language: Day, morning, noon, night
Oscar prepares for a Grouch picnic.
Ad blocker interference detected!
Wikia is a free-to-use site that makes money from advertising. We have a modified experience for viewers using ad blockers

Wikia is not accessible if you've made further modifications. Remove the custom ad blocker rule(s) and the page will load as expected.