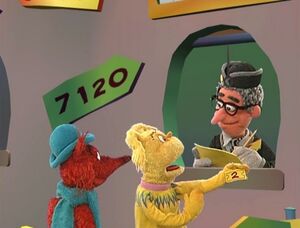 Fox in Socks and Mr. Knox have won a free trip to far-off Gazir! However, they must first claim their prize at the bureaucratic Travel Center, where they must endure Yertle the Turtle, dozens of civil servants, and worst of all, the Travel Poobah.
Ad blocker interference detected!
Wikia is a free-to-use site that makes money from advertising. We have a modified experience for viewers using ad blockers

Wikia is not accessible if you've made further modifications. Remove the custom ad blocker rule(s) and the page will load as expected.