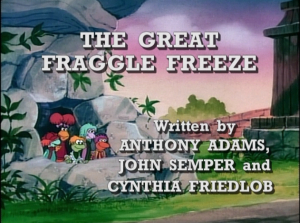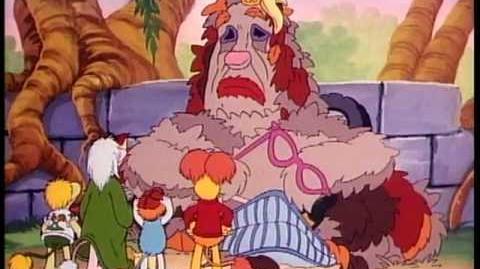 When the heat goes out in Doc's workshop, it has a chilling effect on Fraggle Rock. Gobo sets out on a mission to the center of the Mystical Magical Maze to set things right. Gobo's adventure in the Maze finally leads him to the center, where he sees just how close the ties are between Outer Space and Fraggle Rock.
Uncle Matt's postcard, about elevators, is a remake of the segment from the Fraggle Rock episode "The Trash Heap Doesn't Live Here Anymore," with a different moral.
Songs
Video releases
Ad blocker interference detected!
Wikia is a free-to-use site that makes money from advertising. We have a modified experience for viewers using ad blockers

Wikia is not accessible if you've made further modifications. Remove the custom ad blocker rule(s) and the page will load as expected.