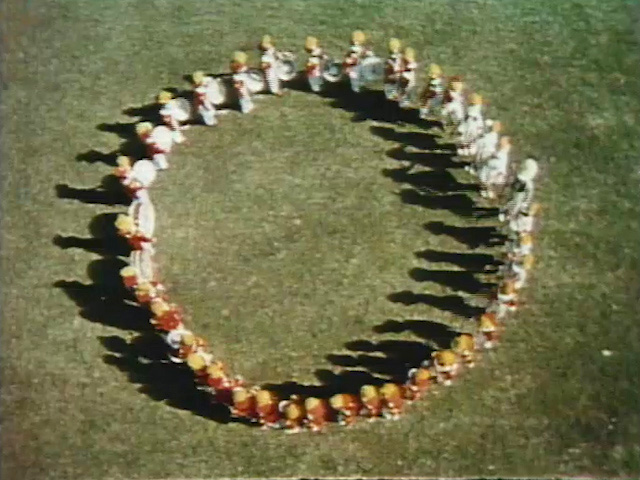 Big Bird changes into several fancy costumes to pose for pictures.
Cartoon: A race announcer doubles as the man who holds up the START and STOP sign. (EKA: Episode 0776)
Film: A look at the life of Colleen, who lives in Arizona. (EKA: Episode 0679)
Big Bird introduces the sight phrase "Wet Paint".
Cartoon: A girl shows how good she is at drawing buildings. (EKA: Episode 0858)
A boy and girl have different feelings about Stanley.
Bags of trash are used to sort by size.
Ad blocker interference detected!
Wikia is a free-to-use site that makes money from advertising. We have a modified experience for viewers using ad blockers

Wikia is not accessible if you've made further modifications. Remove the custom ad blocker rule(s) and the page will load as expected.