Ad blocker interference detected!
Wikia is a free-to-use site that makes money from advertising. We have a modified experience for viewers using ad blockers

Wikia is not accessible if you've made further modifications. Remove the custom ad blocker rule(s) and the page will load as expected.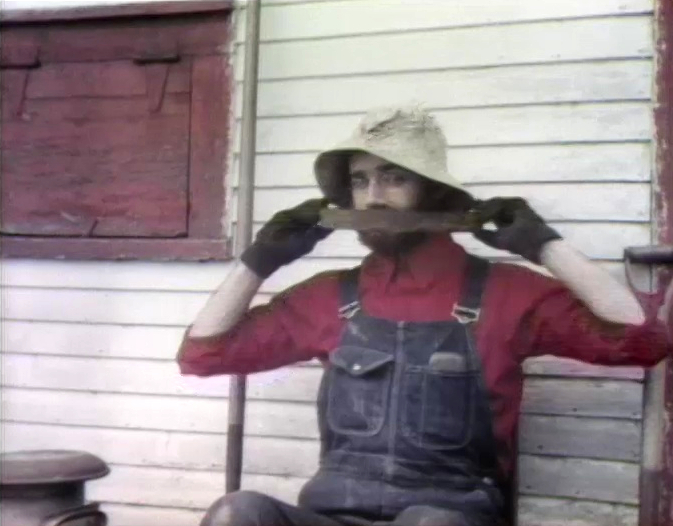 Count von Count: The Count extinguishes electric candles by counting them with his finger. As he heads up the stairs for bed, he steps on Fatatita. He also tells his wolf Yuba to run and play with his friends. (EKA: Episode 0685)
Film: A gymnast demonstrates 'over' and 'under.'
Film: The letters of the alphabet are found on neighborhood signs. (EKA: Episode 0266)
Animation: As children speculate about a circle being drawn, it becomes the eye of a friendly monster. (EKA: Episode 0843)
Film: A girl narrates a film of her grandpa putting a horseshoe on their horse. (EKA: Episode 0679)
Olivia and the kids sort by class.