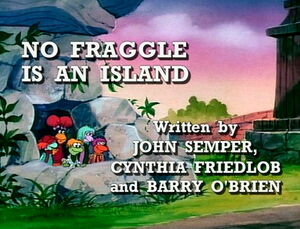 Boober gets "fed up" because Fraggle Rock is too crowded, so he and the other Fraggles decide to move far away in order to live alone. But once a Giant Slurp takes over the deserted Fraggle Rock, the lonely Fraggles rally to reclaim their home so they can all live together again.
Meanwhile, Doc builds a dog house for Sprocket.
Songs
Gallery
Video releases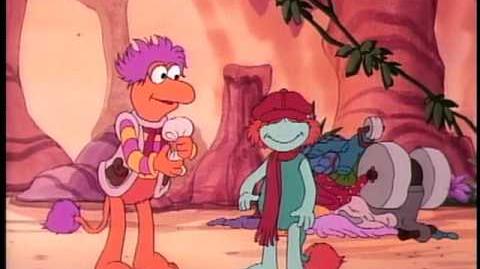 Ad blocker interference detected!
Wikia is a free-to-use site that makes money from advertising. We have a modified experience for viewers using ad blockers

Wikia is not accessible if you've made further modifications. Remove the custom ad blocker rule(s) and the page will load as expected.