Ad blocker interference detected!
Wikia is a free-to-use site that makes money from advertising. We have a modified experience for viewers using ad blockers

Wikia is not accessible if you've made further modifications. Remove the custom ad blocker rule(s) and the page will load as expected.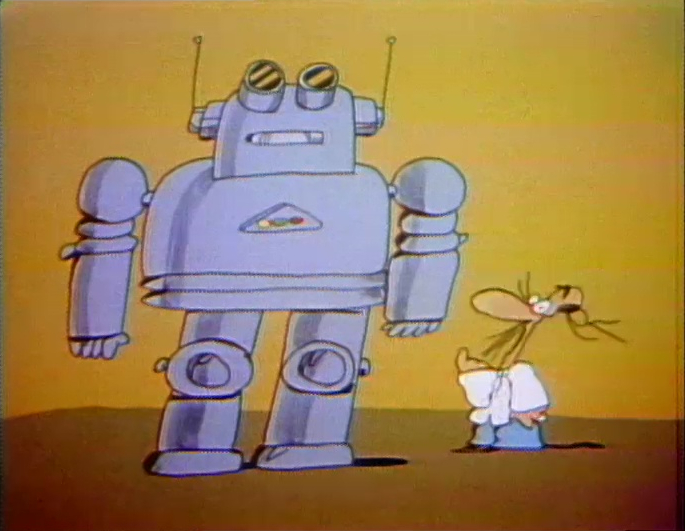 Cartoon: An inventor builds a robot that has feelings, such as sad, happy and afraid. (EKA: Episode 0812)
Cartoon: The letter X cowboy agrees to stop marking everything in town with the letter X. (EKA: Episode 0351)
Cartoon: A fisherboy catches all the letters of the alphabet and makes alphabet soup. (First: Episode 0004)
Animation: Parts of a picture of Ernie move around to make a whole picture. (EKA: Episode 0862)
Cartoon: A woodpecker drills through a tree to demonstrate entrada and salida.
Notes