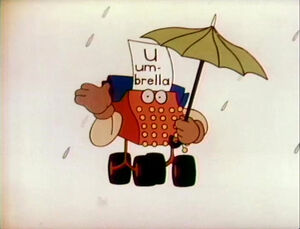 Buffy finds a part-time job driving a taxi. She needs the rest of her time to practice music.
Maria uses a chemistry set to make bubbles.
Film: A baker draws, then uses the utensils and ingredients to make a birthday cake.
Film: David asks the viewer to find some triangles in a fence.