Episode 0820
Talk

0
27,092pages on
this wiki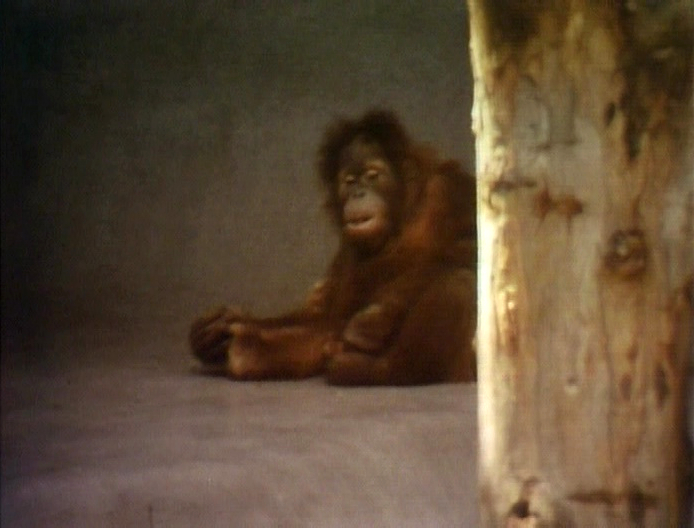 David is on a ladder at Mr. Hooper's store when Big Bird enters. He tells David to be careful while on the ladder, because he's been hurt on a ladder himself.
Big Bully finds a little man who's watering some flowers, and chants the alphabet to him in a big bully way.
Oscar the Grouch has learned not take just any trash -- he'll only accept it if it's really dirty and worn out. He has become interested in recycling.
Mr. Snuffleupagus offers to help Big Bird wrap a present, but Big Bird refuses -- because the present is for Snuffy. It's a mitten for his snuffle.