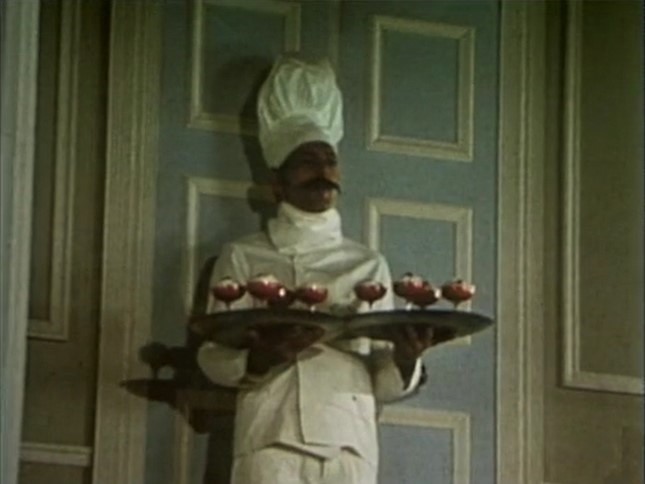 Sam the Machine wants to help take care of a baby, but everything he does is wrong.
Ernie and Bert: As Bert takes a nap, Ernie tells the viewer how he knows that Bert is asleep... thus waking Bert up, just to tell him it's time for his nap.
Big Bird sorts some musical instruments by class.