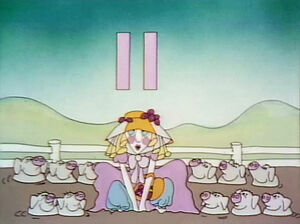 Oscar decides to have a tree in front of his trash can. Besides providing shade in the summer, the leaves will hide his trash can so nobody can bother him. It causes more problems when squirrels come to live in the tree, people have picnics under it and the Autumn leaves fall on him.
Ad blocker interference detected!
Wikia is a free-to-use site that makes money from advertising. We have a modified experience for viewers using ad blockers

Wikia is not accessible if you've made further modifications. Remove the custom ad blocker rule(s) and the page will load as expected.