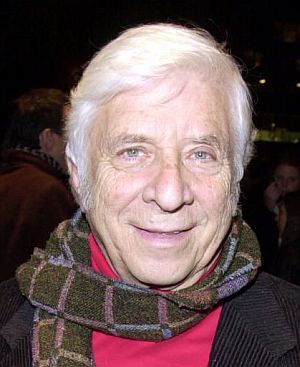 Elmer Bernstein (1922-2004) was an Academy Award-winning film composer, known for scoring such diverse films as The Ten Commandments, The Magnificent Seven, An American Werewolf in London, and Ghostbusters. In 1997, Bernstein composed the music for the Creature Shop-film Buddy.
Bernstein received an Oscar for Best Original Music Score for the 1968 film Thoroughly Modern Millie, and received eleven other nominations for such films as To Kill a Mockingbird, The Man with the Golden Arm, Trading Places, and Far from Heaven. Still other scores include The Hallelujah Trail, Airplane!, Spies Like Us, The Babe, The Black Cauldron, and True Grit.
Ad blocker interference detected!
Wikia is a free-to-use site that makes money from advertising. We have a modified experience for viewers using ad blockers

Wikia is not accessible if you've made further modifications. Remove the custom ad blocker rule(s) and the page will load as expected.