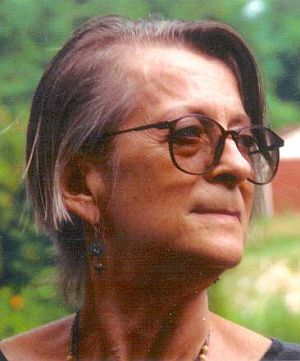 Eleanor Mill is an artist who illustrated the Sesame Street book Down on the Farm with Grover. Mill began her career as a caricaturist and silkscreen artist, and later married Disney artist and children's book illustrator Aurie Battaglia. Through Battaglia, she began illustrating books for Whitman and Random House. She later established herself as a syndicated political cartoonist.
External Links
Ad blocker interference detected!
Wikia is a free-to-use site that makes money from advertising. We have a modified experience for viewers using ad blockers

Wikia is not accessible if you've made further modifications. Remove the custom ad blocker rule(s) and the page will load as expected.