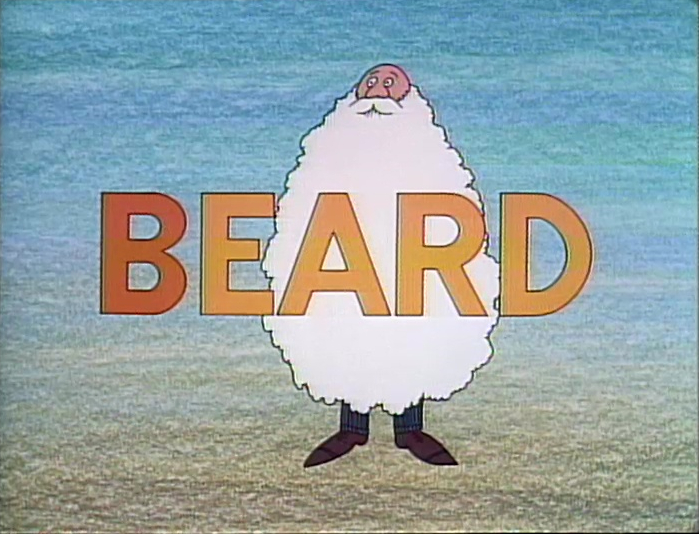 Edward Lear (1812-1888) was an English poet and illustrator, best remembered for his nonsense verse and limericks. One of his best best known pieces is "The Owl and the Pussycat."
One of Lear's limericks, "There Was an Old Man with a Beard," was used almost word for word on Sesame Street for an animated insert about the letter B. (EKA: Episode 2122). The poem was first published in Lear's Book of Nonsense (1846).
Ad blocker interference detected!
Wikia is a free-to-use site that makes money from advertising. We have a modified experience for viewers using ad blockers

Wikia is not accessible if you've made further modifications. Remove the custom ad blocker rule(s) and the page will load as expected.