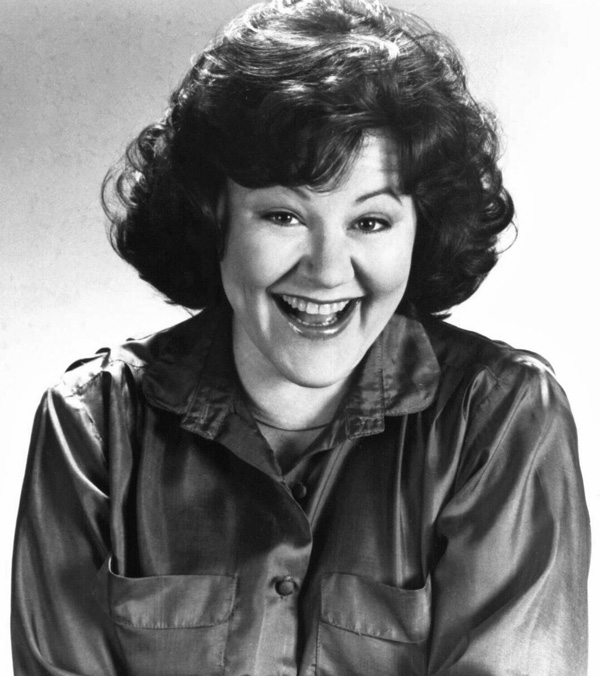 Edie McClurg (b. 1951) is a veteran character and voice actress. She is perhaps best known as the secretary from the film Ferris Bueller's Day Off, and also appeared on the television series The Hogan Family and The Pee-wee Herman Show live stage show.
Credits
Dinosaurs: Shopper (voice)
External links
Ad blocker interference detected!
Wikia is a free-to-use site that makes money from advertising. We have a modified experience for viewers using ad blockers

Wikia is not accessible if you've made further modifications. Remove the custom ad blocker rule(s) and the page will load as expected.