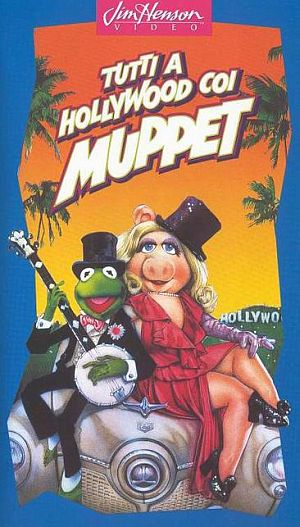 Ecco il film dei Muppet is the Italian dub of The Muppet Movie, originally released theatrically in Italy on October 3, 1979. The title roughly translates as "Here's the Muppet Movie!" However, on all home video releases, the film Tutti a Hollywood coi Muppet ("Everybody in Hollywood with Muppet").
Voices
Crew
Dialogue translation/voice director: Francesco Vairano
Dialogue assistant: Tiziana Lattuca
External links
Ad blocker interference detected!
Wikia is a free-to-use site that makes money from advertising. We have a modified experience for viewers using ad blockers

Wikia is not accessible if you've made further modifications. Remove the custom ad blocker rule(s) and the page will load as expected.