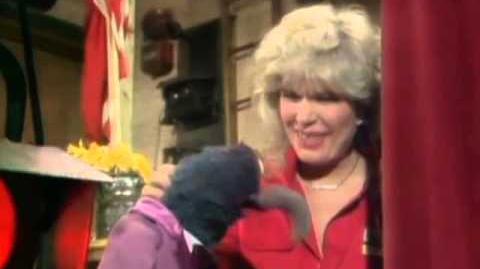 Earthquake is a 1974 disaster film directed by Mark Robson.
In The Muppet Show episode 502, Gonzo tells Loretta Swit that he hadn't laughed so much since he'd seen Earthquake, after her performance of "I Feel the Earth Move" (in which a gigantic Thog devastates a small city inhabited by Swit's seismologist character).
Connections
See also
Ad blocker interference detected!
Wikia is a free-to-use site that makes money from advertising. We have a modified experience for viewers using ad blockers

Wikia is not accessible if you've made further modifications. Remove the custom ad blocker rule(s) and the page will load as expected.