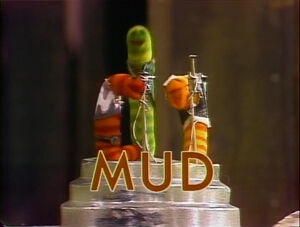 Earth, Wind & Fire is an American R&B group that was formed in Chicago, Illinois in 1969. The band is a member of the Rock and Roll Hall of Fame, has sold over 90 million albums, and has won ten Grammy Awards.
Two of their most famous songs, "Shining Star" and "Getaway," were featured on the soundtrack for the film Muppets from Space (although not performed by the band).
References
External links
Ad blocker interference detected!
Wikia is a free-to-use site that makes money from advertising. We have a modified experience for viewers using ad blockers

Wikia is not accessible if you've made further modifications. Remove the custom ad blocker rule(s) and the page will load as expected.