Written by
Kerry Livgren, Steve Walsh
Date
1977
Source
Kansas, Point of Know Return album
Publisher
Kirshner Records
"Dust in the Wind" is a song originally recorded by the rock band Kansas in 1977.
In a 2010 viral video performance of the piece, Beaker, dressed in condign hippie attire, accompanies himself on guitar. He is interrupted by a cascade of critical YouTube-style annotations that eventually overwhelm both the artist and his computer.
Notes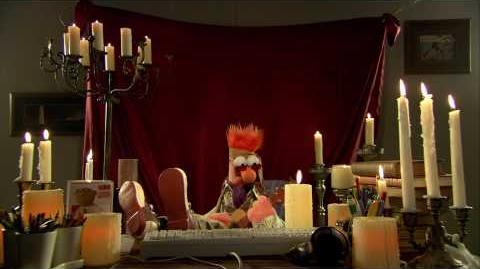 Ad blocker interference detected!
Wikia is a free-to-use site that makes money from advertising. We have a modified experience for viewers using ad blockers

Wikia is not accessible if you've made further modifications. Remove the custom ad blocker rule(s) and the page will load as expected.