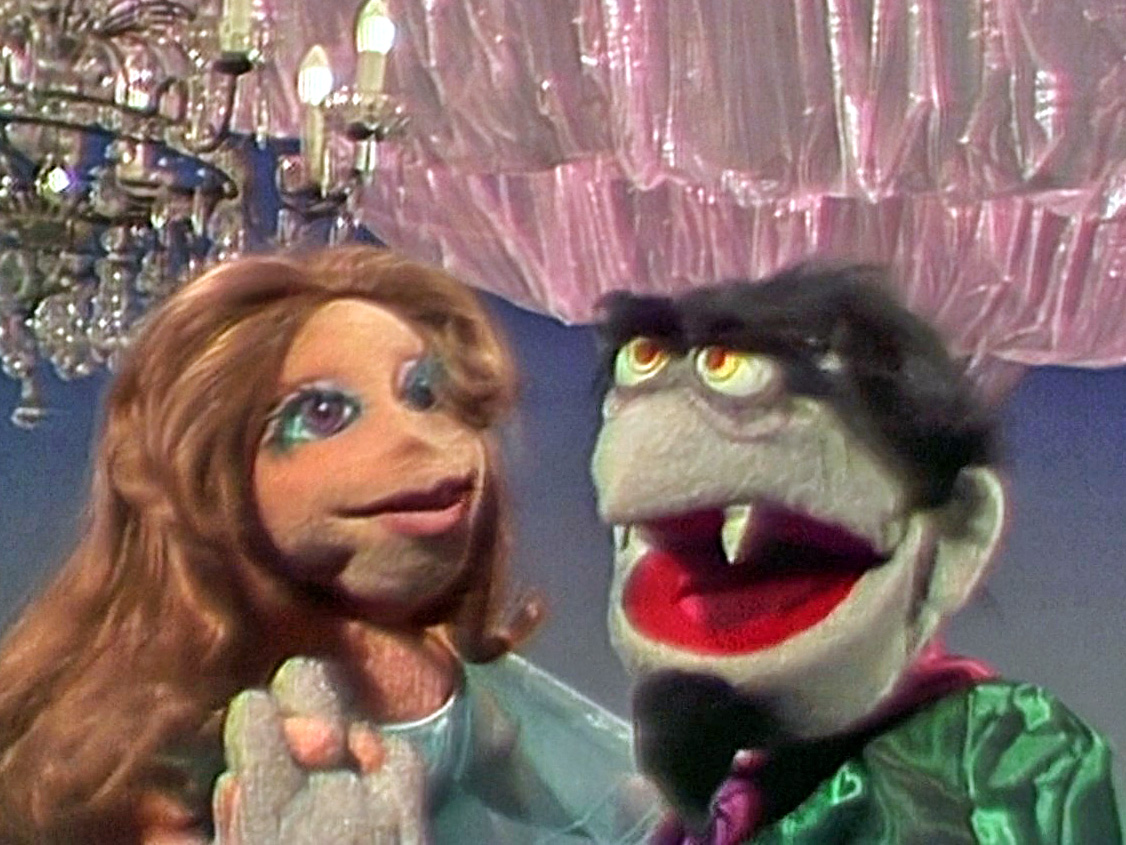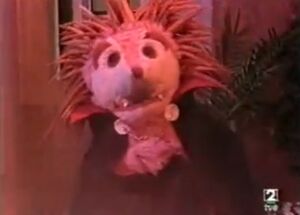 Dracula
is an 1897 novel by Irish author Bram Stoker, featuring as its primary antagonist the Transylvanian nobleman Count Dracula, a centuries-old
vampire
and sorceror who inhabits a decaying castle in the Carpathian Mountains. Dracula exudes a veneer of aristocratic charm which masks his unfathomable evil. Although Stoker did not invent the vampire, the novel's influence on the popularity of vampires has been responsible for many theatrical and film interpretations throughout the 20th and 21st centuries, including the classic 1931 film adaptation starring
Bela Lugosi
.
References
There have been many references to Dracula in Muppet and Henson productions.
Count von Count, a gentle and friendly character on Sesame Street, is a takeoff on the character of Count Dracula, particularly the appearance, voice, and mannerisms of Lugosi.
In the Muppet Babies episode "Remote Control Cornballs," Baby Gonzo watches a Dracula movie (footage of Bela Lugosi from Abbott and Costello Meet Frankenstein and the non-Dracula film White Zombie) and imitates his behavior, in the role of Count Gonzula. He had previously played Gonzula in the episode "Dental Hyjinks," in a fantasy sequence that parodies Frankenstein.
In the Dog City episode "The Bloodhound," Eliot Shag is visited by Bram, a sinister-seeming dog with a cape, sharp teeth and a Transylvanian accent. Eliot fears that Colleen is falling under the spell of a creature of the night, but it turns out that Bram is actually a professional voice coach giving Colleen singing lessons. Bram's name is a reference to Bram Stoker.
Connections
Ad blocker interference detected!
Wikia is a free-to-use site that makes money from advertising. We have a modified experience for viewers using ad blockers

Wikia is not accessible if you've made further modifications. Remove the custom ad blocker rule(s) and the page will load as expected.