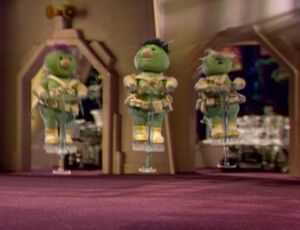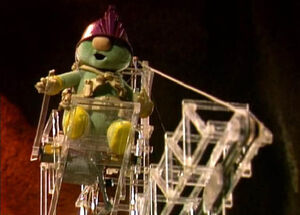 Wrench Doozer writes about the time where he wanted to hang out with the popular crowd, but Turbo (the leader of the gang) encourages Wrench to try out "flooping."
Meanwhile, Doc applies for a job as manager of Ms. Ardath's new bed-and-breakfast.
Fraggle Facts
Hiccups are a terrifying prospect for Doozers -- if a Doozer bounces up and down and gets the hiccups, he can start to shake and cause a Doozer construction to fall down.
Notes
Supporting cast
Songs
Video releases
Ad blocker interference detected!
Wikia is a free-to-use site that makes money from advertising. We have a modified experience for viewers using ad blockers

Wikia is not accessible if you've made further modifications. Remove the custom ad blocker rule(s) and the page will load as expected.