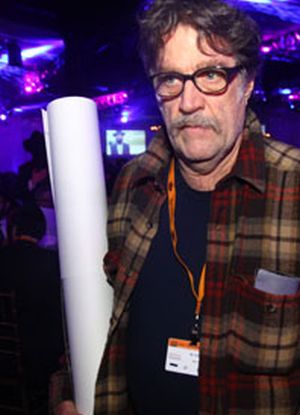 Donal Holway, sometimes credited as Donal F. Holway, is a New York-based photographer who worked on several Muppet projects in the seventies and eighties (often with Nancy Moran). He did photography for calendars, album covers, posters, other merchandise, Muppet Magazine, and the 1980 Life cover of Miss Piggy.
Holway contributed to National Geographic, Barbie Magazine (doing regular photo stories), Newsweek, Life, The New York Times, and New York Magazine. He worked with Moran on Golden Book titles with Bialosky Bear.
Muppet credits
Ad blocker interference detected!
Wikia is a free-to-use site that makes money from advertising. We have a modified experience for viewers using ad blockers

Wikia is not accessible if you've made further modifications. Remove the custom ad blocker rule(s) and the page will load as expected.