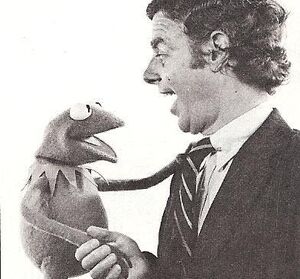 Don Welsh (1943-2010) was an American publisher, and the publisher of Muppet Magazine for the entire run of the publication. Welsh began his magazine career at Fortune magazine before leaving for a tenure at Rolling Stone. Welsh went on to head the Telepictures Publications, which he later bought and renamed Welsh Publications. Under his helm, the publishing house launched children's magazines featuring Mickey Mouse, Barbie, ALF and Mighty Morphin Power Rangers. Welsh sold the publishing house to Marvel Entertainment in 1994. Among his other magazine launches were the magazines Budget Travel and Budget Living.
Sources
Ad blocker interference detected!
Wikia is a free-to-use site that makes money from advertising. We have a modified experience for viewers using ad blockers

Wikia is not accessible if you've made further modifications. Remove the custom ad blocker rule(s) and the page will load as expected.