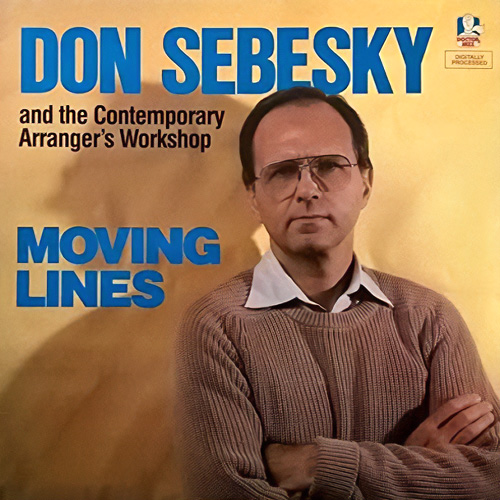 Don Sebesky is a music arranger who composed the rhythmic percussion-only score for Time Piece. Beginning his career as a trombone player while studying at the Manhattan School of Music, Sebesky played stints with the Tommy Dorsey Band and Stan Kenton before giving up the instrument in 1960 in favor of arranging and conducting. This led to Time Piece and to work on Wes Montgomery's 1965 album Bumpin'.
Sebesky later became house arranger for many of producer Creed Taylor's labels. More recently, he's supplied orchestrations for many Broadway musical revivals, including the 2005 run of Sweet Charity.
External links
Ad blocker interference detected!
Wikia is a free-to-use site that makes money from advertising. We have a modified experience for viewers using ad blockers

Wikia is not accessible if you've made further modifications. Remove the custom ad blocker rule(s) and the page will load as expected.