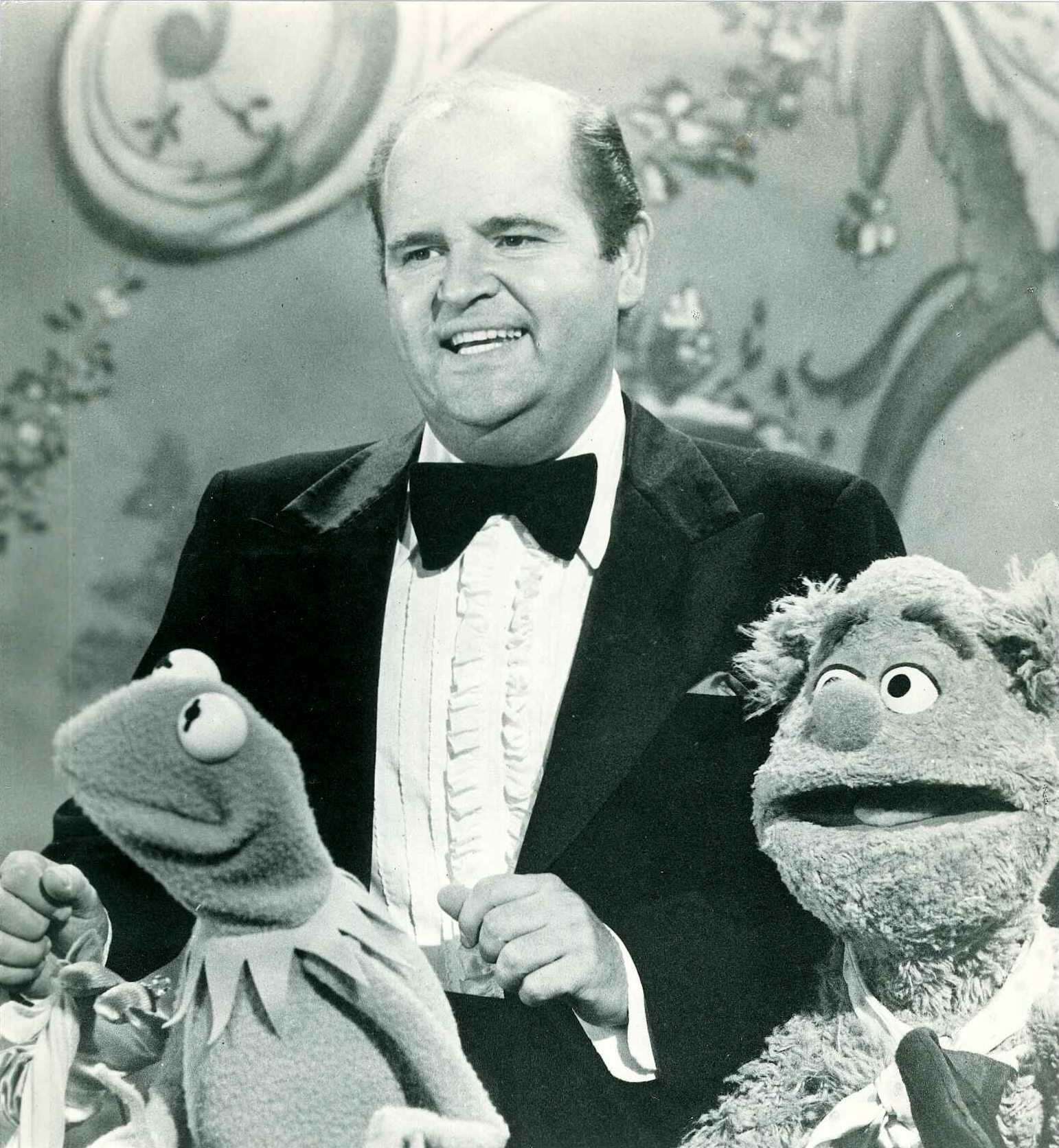 Dom DeLuise (1933-2009) was a comedic actor. He was the guest star on The Muppet Show episode 211, and in 1979, appeared as Bernie the Agent in The Muppet Movie. He was also a guest on The Mike Douglas Show and sang with Dr. Teeth on October 14, 1976.
Born in Brooklyn, New York, DeLuise began his career in television, as host of the local children's show Tinker's Workshop, and later with regular comedic stints on The Dean Martin Show and his own The Dom DeLuise Show. In film, he began with a dramatic part in Sidnely Lumet's Fail Safe and later embarked on long-lasting collaborations with Mel Brooks (in The Twelve Chairs, Blazing Saddles, Silent Movie, and History of the World Part I, among others) and Burt Reynolds (All Dogs Go to Heaven, The Best Little Whorehouse in Texas, Cannonball Run and its sequel). In later years, he worked heavily as a voice actor (notably in several animated films by Don Bluth), and authored children's books and cookbooks.
External links
Ad blocker interference detected!
Wikia is a free-to-use site that makes money from advertising. We have a modified experience for viewers using ad blockers

Wikia is not accessible if you've made further modifications. Remove the custom ad blocker rule(s) and the page will load as expected.