Doctor Who
Talk

13
25,900pages on
this wiki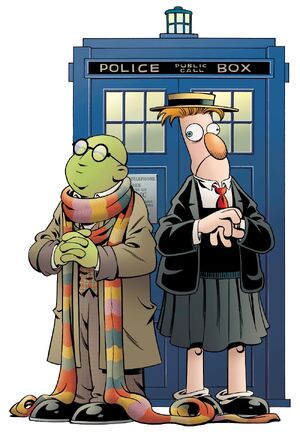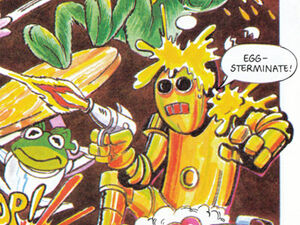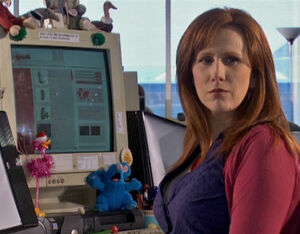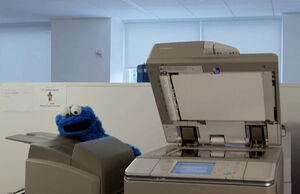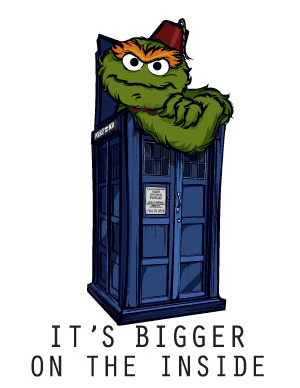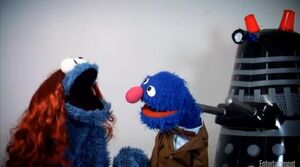 Doctor Who is a long-running BBC science fiction television program starring the mysterious time-traveling adventurer known as "the Doctor" (not, as often popularly supposed, "Doctor Who"). With various traveling companions, he explores time and space in his TARDIS, a time machine that looks like an old police box, and periodically regenerates (allowing for frequent recasting; as of 2010 there have been eleven actors cast in the role).
The program originally ran from 1963 to 1989. A TV-movie was made in 1996, and the program was successfully relaunched in 2005. The original series aired in the US for many years on PBS stations, and the seasons featuring Tom Baker as the Fourth Doctor (The one with the dark curly hair and wore a very long scarf) were rerun many times in local markets. The show has also given birth to three spin-off TV series to date, as well as two 1960s theatrical films (where the character's name *was* Dr. Who), comics, audio plays, novels and webcasts.
Muppet Mentions
References
Nurse Janice: Who, doctor?
Dr. Bob: It's not who doctor, it's Doctor Who. That's another show.
The Dark Dimension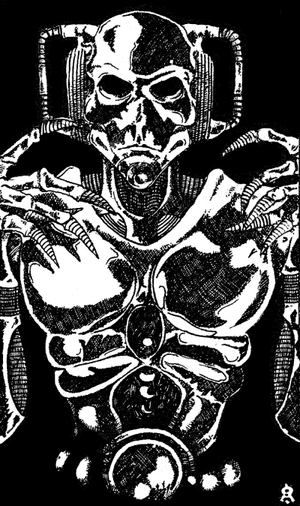 A direct-to-video film, referred to as The Dark Dimension, was planned to be released in 1993 to celebrate the 30th anniversary of the series. The film was to have featured redesigned Cybermen (robotic creatures from the series) built by Jim Henson's Creature Shop. Nigel Johns and Chris Fitzgerald worked on the design and build of the creature. Test footage was shot over the course of three weeks, including model and title effects, but the film was never made.[2]
Connections
Sources
External links