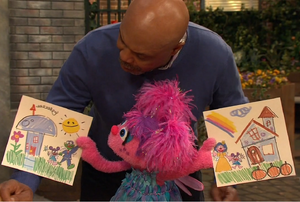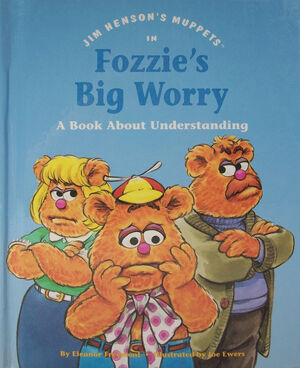 Divorce (or the dissolution of marriage) is the termination of a marital union, canceling the legal duties and responsibilities of marriage and dissolving the bonds of matrimony between the parties. The legal process of divorce may also involve issues of child custody.
The topic of divorce has been explored in several Muppet productions:
Ad blocker interference detected!
Wikia is a free-to-use site that makes money from advertising. We have a modified experience for viewers using ad blockers

Wikia is not accessible if you've made further modifications. Remove the custom ad blocker rule(s) and the page will load as expected.