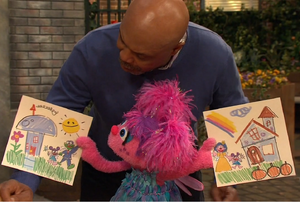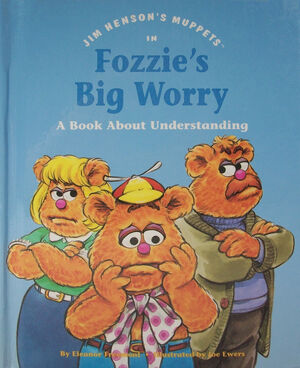 Divorce (or the dissolution of marriage) is the termination of a marital union, canceling the legal duties and responsibilities of marriage and dissolving the bonds of matrimony between the parties. The legal process of divorce may also involve issues of child custody.
The topic of divorce has been explored in several Muppet productions:
Kermit the Frog, Marlo Thomas and the Muppets sang the song "Something for Everyone" which describes the varieties of extended or differently structured families, including divorced parents and stepfamilies.