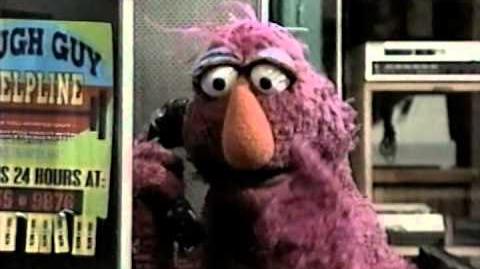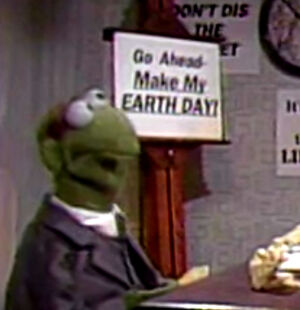 Dirty Harry is a series of movies and novels featuring a cop named "Dirty" Harry Callahan. Five films were made from 1971 to 1988 starring Clint Eastwood as the title character. Among other things, the movies introduced several quotable lines to the lexicon including, "do you feel lucky punk... well, do ya?" and "go ahead, make my day".
References
Connections
Ad blocker interference detected!
Wikia is a free-to-use site that makes money from advertising. We have a modified experience for viewers using ad blockers

Wikia is not accessible if you've made further modifications. Remove the custom ad blocker rule(s) and the page will load as expected.